Post by gbalum2007 on Apr 21, 2015 7:42:40 GMT -6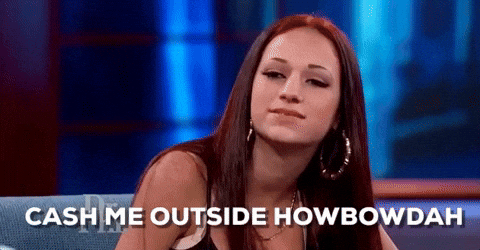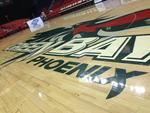 Here's my problem with this: you guys are always bagging on Rob, who was just doing his job. There's nothing wrong with his reporting on the Wardle, and if there were he'd have been fired by the GBPG and/or sued by Wardle.
Before the Wardle scandal, you guys didn't like Rob because he wasn't spending time promoting the program. But that's not his job. You guys have had Andrew Gavin, who has been a cheerleader covering the program, and expected Rob to be the same. But that's not what Rob's job was at the PG. Gavin's job is SID at the university, it IS his job to be a cheerleader. The beat writer isn't supposed to be a fan, they're supposed to cover everything objectively.
It's long been the opinion of the writers across the conference (I'm not including myself but I'm with them) that Rob Demovsky was one of the best to ever cover a Horizon League program. It's obvious why he got picked up by ESPN - he's damn good at what he does.
One would think now, of all times, is when you guys can take off the Wardle blinders and see the guy for what he really is. Look what he's done to Corn - that should be all you guys need to know about the kind of guy Wardle is.
I'm sorry for the rant. I know this is your board and you guys hate when I come lecture you. But I've just had it up to here with all the crap that's been flung Rob's way.
I'll pretty much echo what GBPHoenix1 said, but you are right. During the TK days and the coaching search, Demovsky was (and actually still is) very good at what he does. But this vitriol he has towards the program since his buddy left and he had a falling out with Wardle is petty and borderline internet troll-like. He throws shade at the program at every opportunity when his opinion doesn't matter, but as GBPhoenix1 said, he uses his platform, that he has built as one of the better Packers beat writer, to tear it down.
He says it's embarrassing that area players leave to schools out of the area (even players such as Matt Heldt and Sandy Cohen, who GB had zero chance of getting). They hire a new coach who Rob probably knows nothing about and says he won't be buying season tickets because his other buddy didn't get the job. No one should care, but when someone with a national platform bashes the program, it indeed makes everyone look bad.
He basically acts like a jilted ex.